Hi. We're a
digital product consultancy.
Growth, Uninhibited
We partner with innovative teams to build products that scale as their users, features, and complexity grow.
Get in Touch with Us
For more than a decade, Fortune 500s and industry disruptors have trusted us to help them overcome complex product challenges and bring products from idea to impact.
How we help
We pair modern technologies with design thinking to turn user insights into production-ready apps (and mentor teams along the way).
See All Services
We guide clients – uncovering user needs and aligning business goals – to make sure products are on the right path. Then, we create a product roadmap that sets the stage for successful delivery.

We take product visions and add design, UX, and engineering to create the complete package — aka reliable, scalable, sustainable, custom software that our clients and their users will love.

Accelerate time to product success with expert engineering guidance — whether you need to augment your team, audit an existing codebase, or train in a specific web technology.
Featured Work
We help teams craft digital products that perform well, look great, and scale wonderfully as they grow.
Bringing enterprise engineering expertise to help scale a booming startup.
Product Strategy, Engineering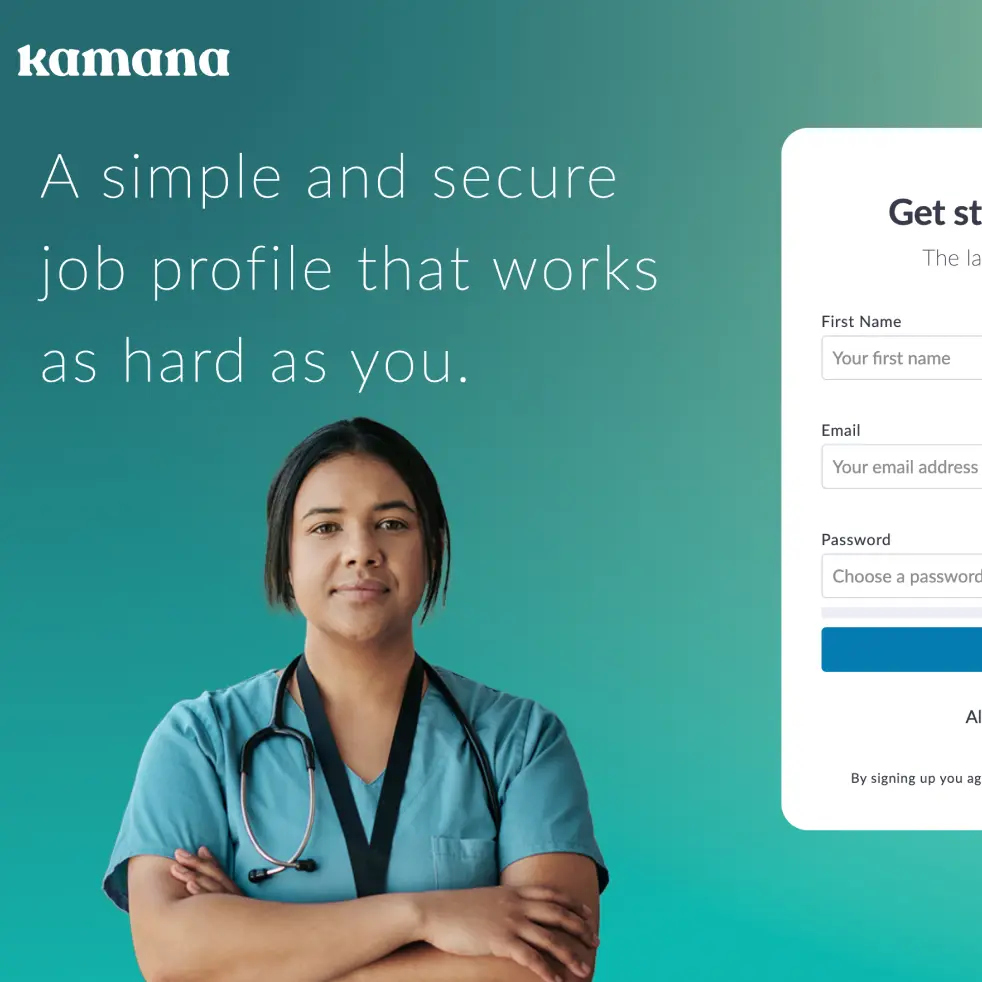 How DockYard doubled Kamana's user base and annual recurring revenue.
Product Design, Engineering
Creating detailed schedules to keep teams and budgets on track.
Product Design, Engineering
See all Work
Big on collaboration,
Small on surprises
We become an extension of your team using constant communication and knowledge sharing each step of the way.
Why DockYard?
Share the news
We have been featured in numerous publications and media since our inception a decade ago.
See News and Media
Let's accelerate time to product
delivery

success

Tell us what you're looking for and how we can help.

Connect with Us